Loose Change Update
Loose Change Final Cut
staat nu eindelijk
online
, maar niet-Amerikaanse internetgebruikers (of debunkers, kan natuurlijk ook) krijgen helaas het volgende te zien:
"We have determined that your IP address is originating from outside the USA. Due to contractual arrangements, we are unable to provide the streaming video download or sales of the DVD to customers outside the USA. We apologize for any inconvenience this may cause."


Kennelijk hebben de samenstellers nu eens eindelijk de rechten geregeld, maar niet voor wereldwijde distributie. Dat wordt dus wachten op illegale versies. Overigens is de videostream ook nog eens niet gratis: wie hem wil zien moet iets van zes dollar betalen.
Update: inmiddels behoorlijk wat frustraties over niet werkende downloads (geld wordt wel geïnd).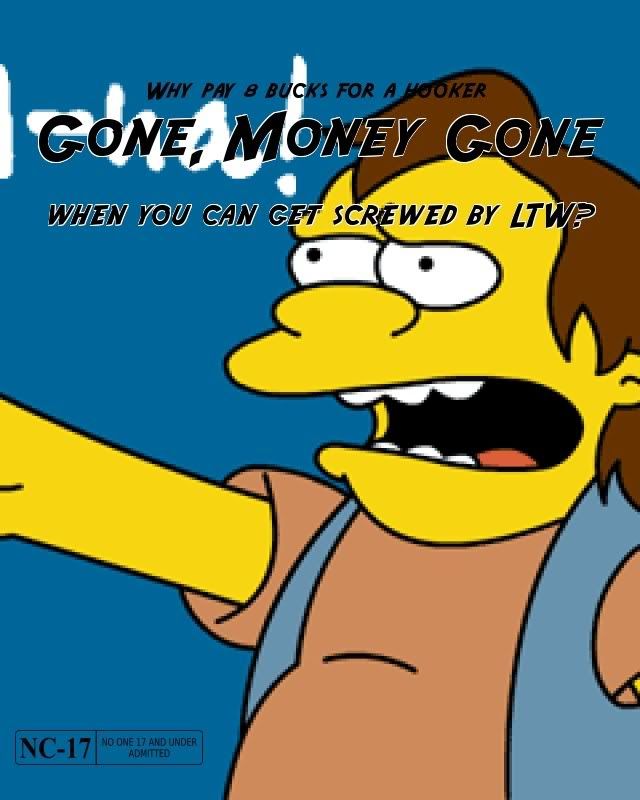 Labels: 9/11, Loose Change